16 December, 2019
Serum Institute of India & Villoo Poonawalla Foundation to upgrade two English Medium Schools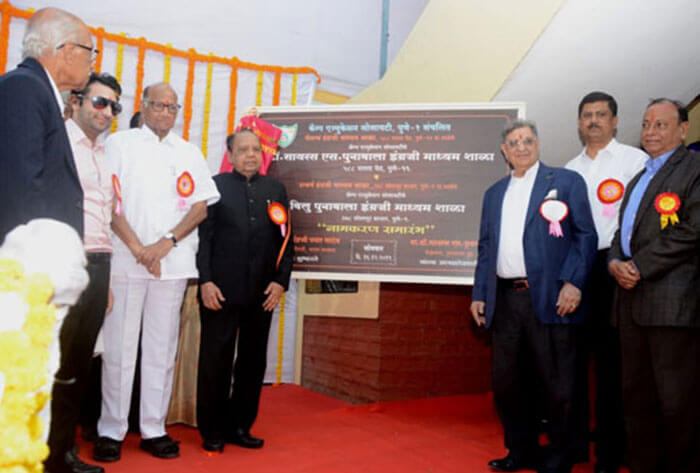 16 Dec, 2019 : Serum Institute of India and Villoo Poonawalla Foundation collaborate with Camp Education Society to upgrade the infrastructure of two schools.
Under this collaboration two schools run by Camp Education Society will have their infrastructure facilities that include classrooms, toilets, library, computer labs and sports facilities upgraded and refurbished.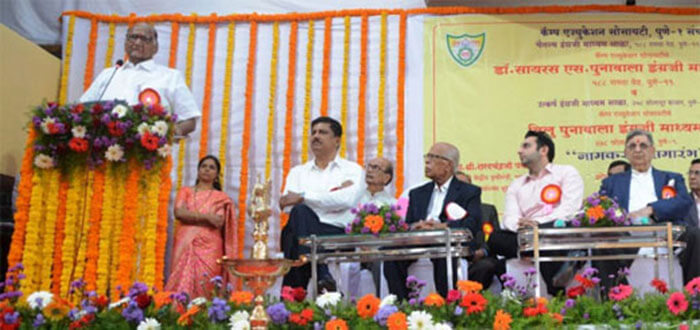 Chaitanya English Medium School, Rasta Peth was renamed as Dr. Cyrus S Poonawalla English Medium School and Utkarsh English Medium School in Solapur Bazaar was renamed Villoo Poonawalla English Medium School at a special function organized at the Camp Education Society.
At the renaming ceremony, Nationalist Congress Party president Sharad Pawar said "Poonawalla's efforts in rebuilding the educational institutes is appreciable" and praised Dr. Poonawalla for his contribution to the health sector.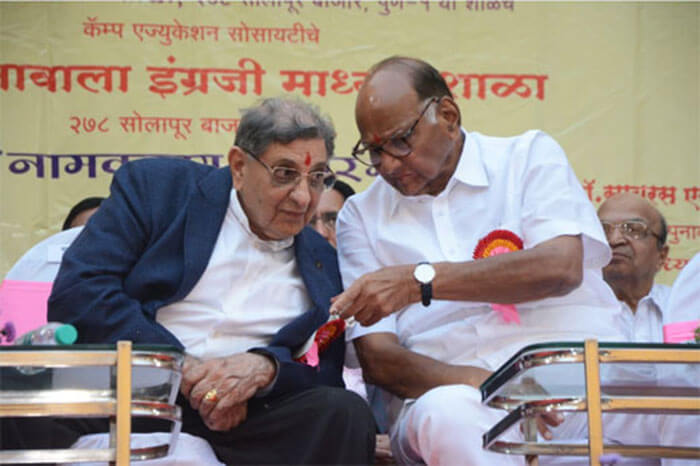 Source -
India Today
Sakal Times Newspaper